Arboriculture
G A Butler & Sons Ltd are skilled arboriculture contractors who specialise in the tree work and upkeep. Our equipment and skills enable us to offer comprehensive tree care solutions, from tree surveys and health consultations, to the physical removal of dead wood and dangerous trees.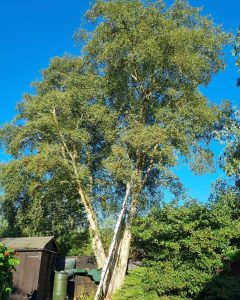 Click on the links below for a more detailed description of our services:
Trees are a very important and as the largest plant on earth, they provide us with oxygen among many other things! To find out more about the importance of trees – click here!