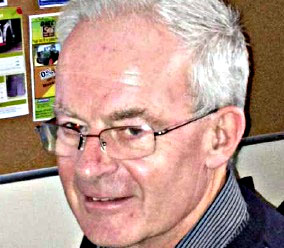 Graham Butler
Managing Director
Graham enjoys overseeing the business, his 40+ years of experience mean he is still a force to be reckoned with, especially when operating his baby (vintage tractor and winch). Graham enjoys time with his family, especially the Grandchildren who can often be found following him around. He still finds time to head off out in to the night with the Lorry and Tele-handler to keep our roads clear of fallen trees.
Email: graham@lopit.co.uk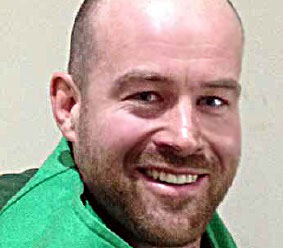 Stephen Butler
Director
Stephen is one of the Directors at G A Butler & Sons, he loves tree work and can be found out on site as often as in the office playing his part in managing the business. Stephen strives for a good work life balance and loves time with his family. One recent project of theirs has been restoring an old fishing boat, on which he has recently sailed to the Isle of Wight!
Email: stephen@lopit.co.uk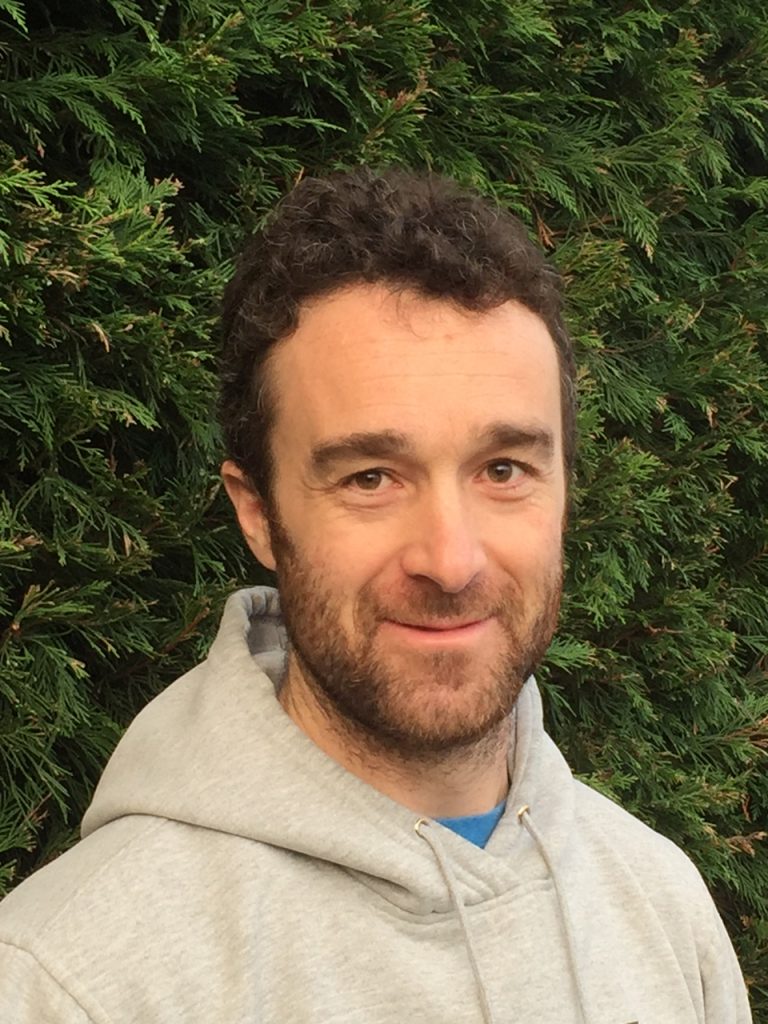 Luke Butler
Director
Luke loves the part he plays in making G A Butler & Sons happen. Although a big part of his role is behind the scenes he likes nothing better than getting out with the lads on site, especially if its a big job! Life doesn't slow down for Luke when he gets home, with a family of six and a herd of sheep on his small holding there is always something to do, just the way he likes it.
Email: luke@lopit.co.uk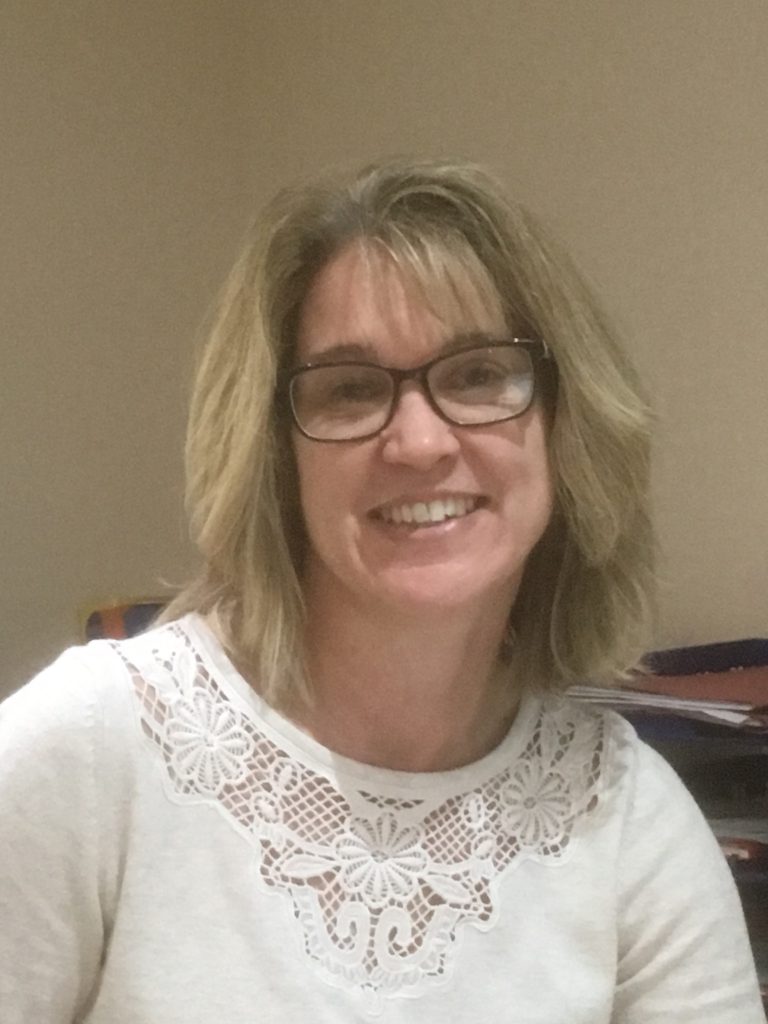 Julie Ruddle
Office Manager
Julie is our Office Manager, making things happen behind the scenes. When not at her desk she likes to cook and loves a good read, Victoria Hislop being one of her favourite authors.
Email: julie@lopit.co.uk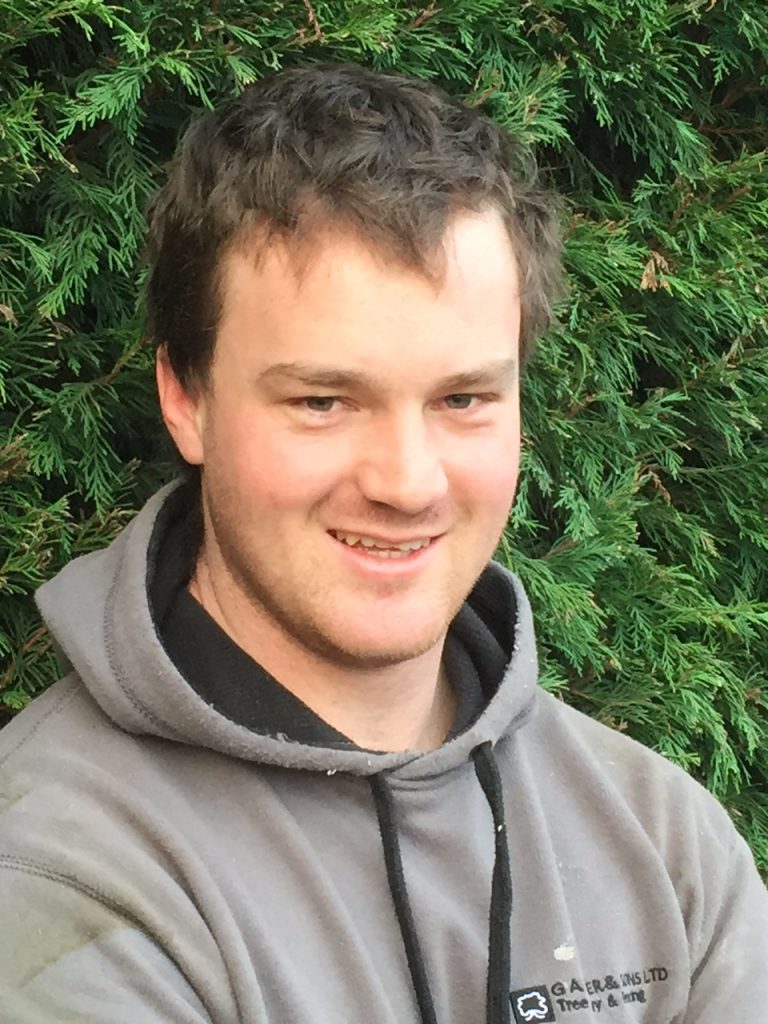 Matthew Butler
Team Leader
Matthew is one of our most experienced tree surgeons, with a wealth of experience. Having grown up within the family  business he has been out on site since he was in nappies. Matthew loves to spend time with his young Family, Dogs and pet Rabbit. When he finds the time he enjoys wood working projects and studying Science.
Email: matthew@lopit.co.uk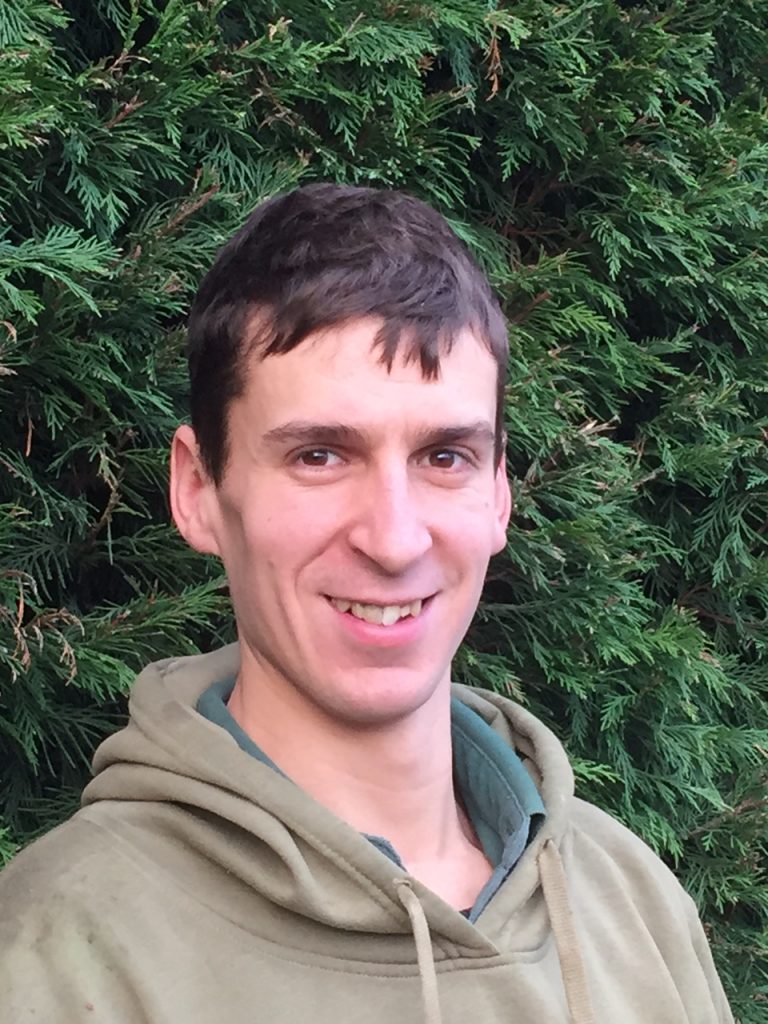 Charles Foundling
Climber, Groundsman and Machine Operator
Charles is one of the more experienced members of our Team. He is a real all rounder with skills in tree work, landscaping and machine operating. When not grafting for us, he enjoys spending time with his young family and working his way through a long list of home improvements!