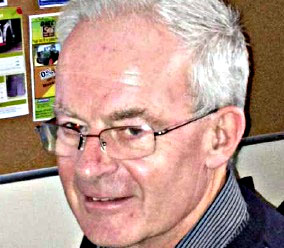 Graham Butler
Managing Director
Graham enjoys overseeing the business, his 40+ years of experience mean he is still a force to be reckoned with, especially when operating his baby (vintage tractor and winch). Graham enjoys time with his family, especially the Grandchildren who can often be found following him around. He still finds time to head off out in to the night with the Lorry and Tele-handler to keep our roads clear of fallen trees.
Email: graham@lopit.co.uk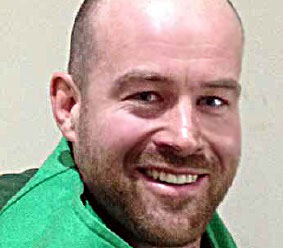 Stephen Butler
Director
Stephen is one of the Directors at G A Butler & Sons, he loves tree work and can be found out on site as often as in the office playing his part in managing the business. Stephen strives for a good work life balance and loves time with his family. One recent project of theirs has been restoring an old fishing boat, on which he has recently sailed to the Isle of Wight!
Email: stephen@lopit.co.uk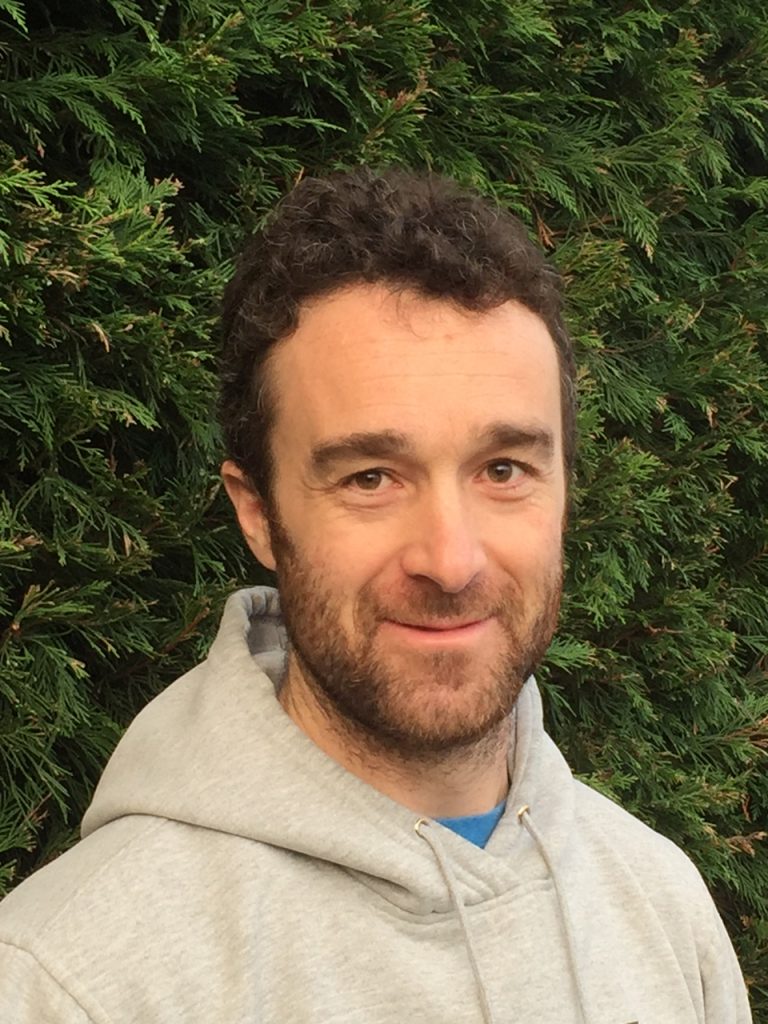 Luke Butler
Director - Contract Manager
Luke loves the part he plays in making G A Butler & Sons happen.
Although a big part of his role is behind the scenes he likes nothing better than getting out with the lads on site, especially if its a big job!
Life doesn't slow down for Luke when he gets home, with a family of six and a small holding there is always something to do, just the way he likes it.
Email: luke@lopit.co.uk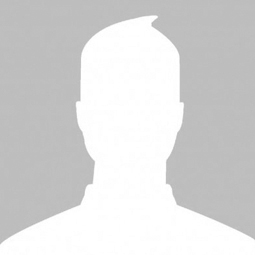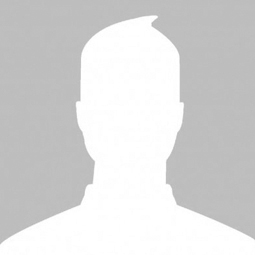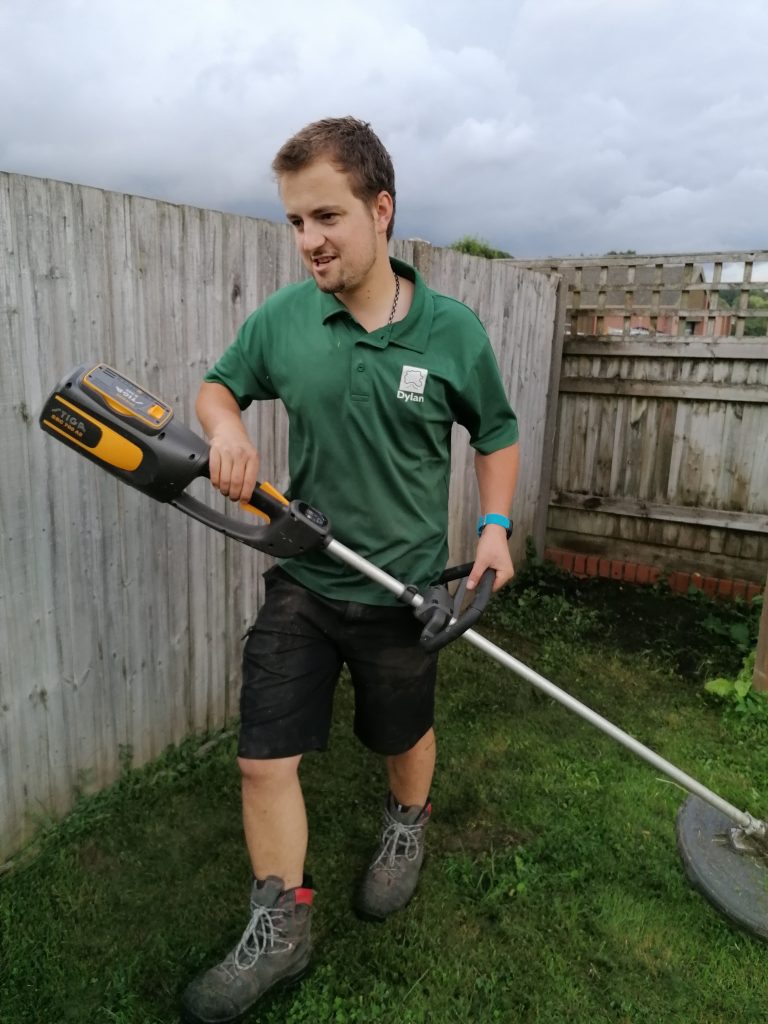 Dylan Strugnell
Right from young Dylan preferred working with his hands to being behind a desk. After his school career he did a gap year at a christian outdoor centre in Scotland and loved doing water sports such as kayaking and sailing as well as a bit of hiking around the Scottish hillsides, he then continued with the same organisation as an assistant supervisor and cook on the catering team. Working for Butlers was the perfect transition for him incorporating working with his hands and an outdoor life.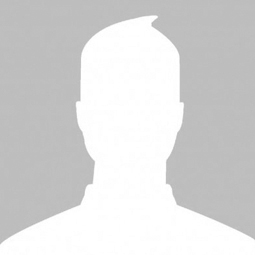 Ian Marshall
Mechanic & Maintenance
Ian has been part of the BUTLERS team for a good few years. We rely on Ian to keep our fleet of trucks, plant and equiptment up together and ready to go.
When not working Ian keeps himself busy fixing up old land rovers or spending time in his garden.