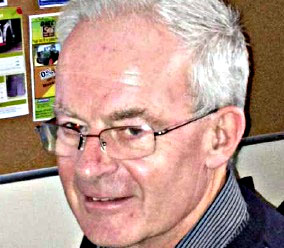 Graham Butler
Managing Director
Graham enjoys overseeing the business, his 40+ years of experience mean he is still a force to be reckoned with, especially when operating his baby (vintage tractor and winch). Graham enjoys time with his family, especially the Grandchildren who can often be found following him around. He still finds time to head off out in to the night with the Lorry and Tele-handler to keep our roads clear of fallen trees.
Email: graham@lopit.co.uk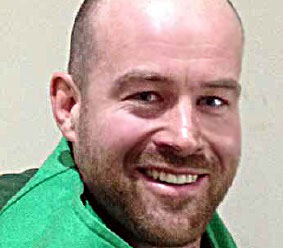 Stephen Butler
Director
Stephen is one of the Directors at G A Butler & Sons, he loves tree work and can be found out on site as often as in the office playing his part in managing the business. Stephen strives for a good work life balance and loves time with his family. One recent project of theirs has been restoring an old fishing boat, on which he has recently sailed to the Isle of Wight!
Email: stephen@lopit.co.uk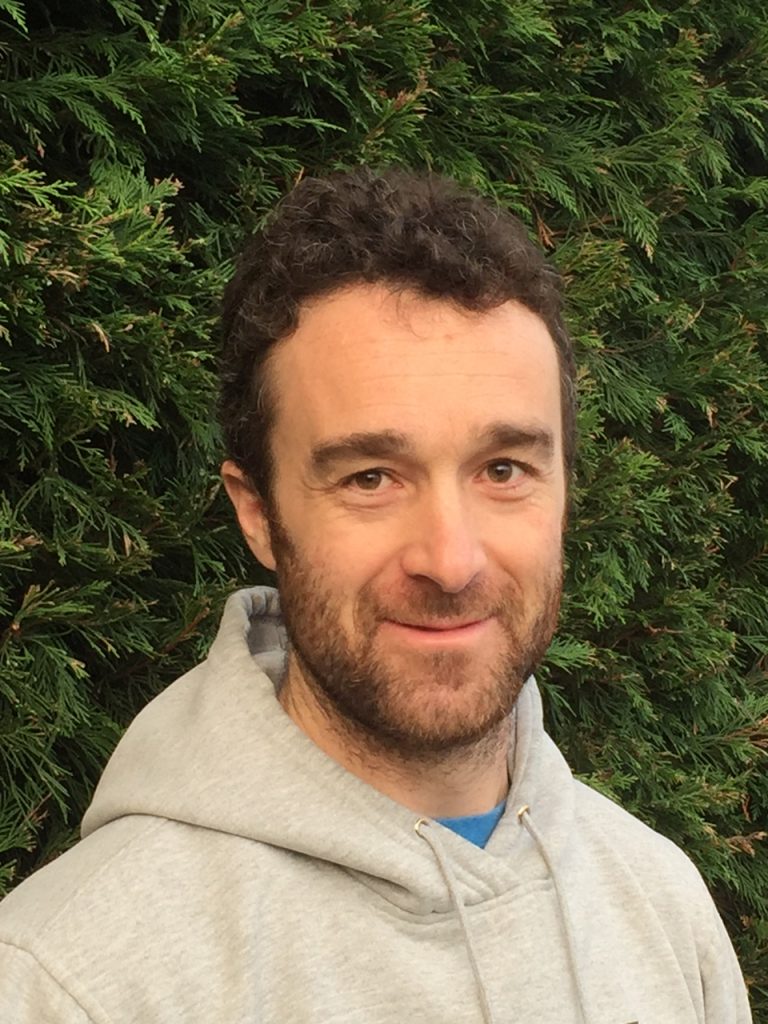 Luke Butler
Director - Contract Manager
Luke loves the part he plays in making G A Butler & Sons happen.
Although a big part of his role is behind the scenes he likes nothing better than getting out with the lads on site, especially if its a big job!
Life doesn't slow down for Luke when he gets home, with a family of six and a small holding there is always something to do, just the way he likes it.
Email: luke@lopit.co.uk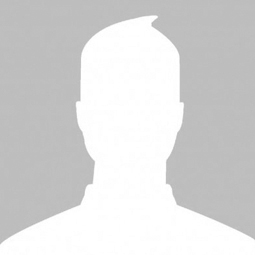 Dan Whittaker
Landscaping team leader.
Dan is one of our landscaping team leaders, heading up landscaping jobs. You'll always find him smiling!
Dan is very hard working and always aims to please. Dan takes great pride in his work and is fully committed to customer satisfaction.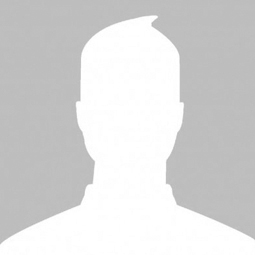 Adam Butler
Apprentice Arborist
For the last 17yrs Adam HASN'T been itching to get stuck into the day to day activities of the family business. Now he aspires to manage the business!! (We'll see!)
We call him the CEO – Chief Encouragement Officer…
Towards the end of March 2020, Adam, along with fellow year 11 students had to leave school early without finishing GCSE's. Adam put this extra time to good use and started work in the company straight away.
In September 2020 he started gaining his official certification at Sparsholt College, on a one day a week apprenticeship scheme, gaining more experience with on the job training. This should set him in good stead for a long and successful career in arboriculture.
Adam spends his spare time either, inside playing Fifa or outside kicking a ball about.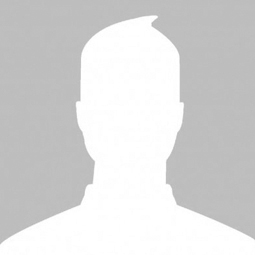 Scott Butler
Arborist
Scott Butler is a fifth-generation tree surgeon. For the last 18yrs has been itching to get stuck into the day to day activities of the family business. He brings loads of new ideas and will definitely be going places!
As a small boy, he would visit the site with his Mum to see what everyone was up to. When he was old enough to go with Granddad when surveying and quoting jobs, he would be keen to go and spend a day visiting clients. Then as a young teenager, he would come out on-site to be involved, playing his part in a team as often as he could. These early years helped shape Scott into the young man he now is and set him in good stead for a long and successful career in arboriculture.
Scott is a great addition to our team and we are looking forward to seeing how his skills progress over the coming years!
When Scott is not working, which is hardly ever, he spends his spare time shooting at clay pigeons or a bit of recreational tree climbing.
Email: scott@lopit.co.uk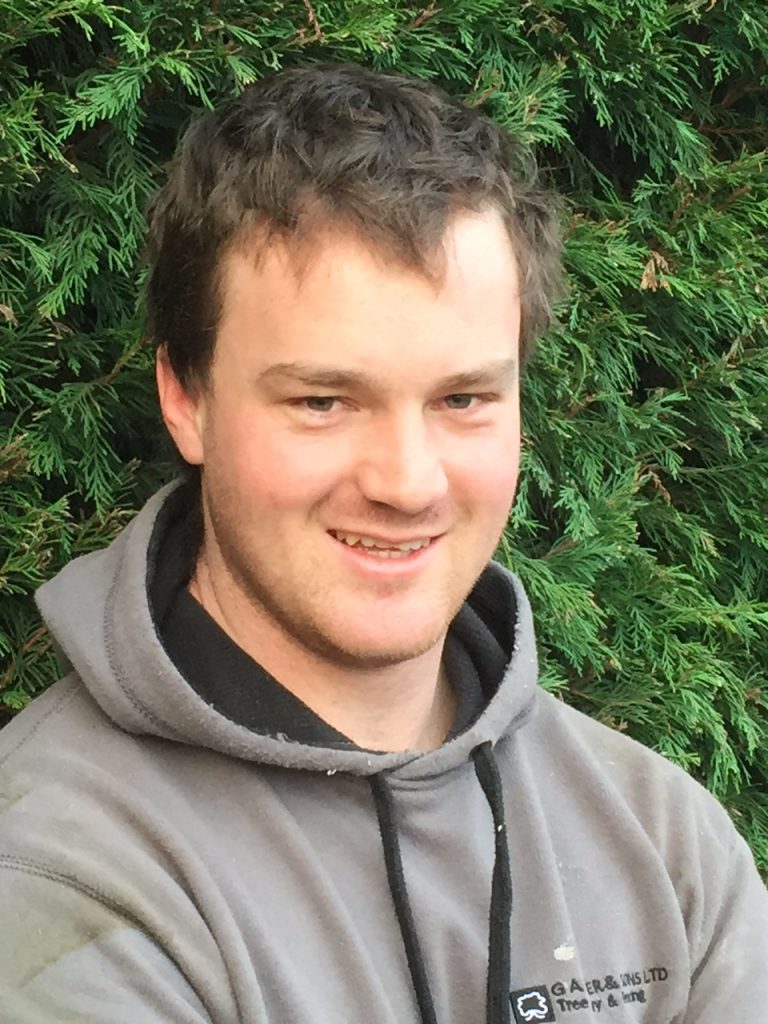 Matthew Butler
Team Leader
Matthew is one of our most experienced tree surgeons, with a wealth of experience. Having grown up within the family  business he has been out on site since he was in nappies. Matthew loves to spend time with his young Family, Dogs and pet Rabbit. When he finds the time he enjoys wood working projects and studying Science.
Email: matthew@lopit.co.uk