Taking care of your trees is crucial, especially after a big storm. They are amazing conversation starters and when cared for properly, they will continue to enhance your garden year after year. British weather is notorious for driving rain and blowing winds, so it's important you understand the best way to care for your trees after a heavy storm. Remember, just because a tree has survived countless storms over the years, doesn't mean it will stay undamaged in the future. 
Pre-Storm 
It's no surprise that high winds can cause serious damage to plants, trees and shrubs. This is why we urge you to keep an eye on the weather and make some preparations if you see high winds forecasted. It's never a bad idea to give your trees an inspection before a storm and see if there are any loose branches ready to fly off. Removing loose branches is not only great for safety reasons, but it will also prevent further damage. If you have any saplings or newly planted trees, we highly suggest securing these down using straps and support frames. This is because their roots haven't had adequate time to secure themselves in the soil.
Post Storm Inspection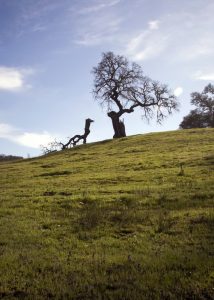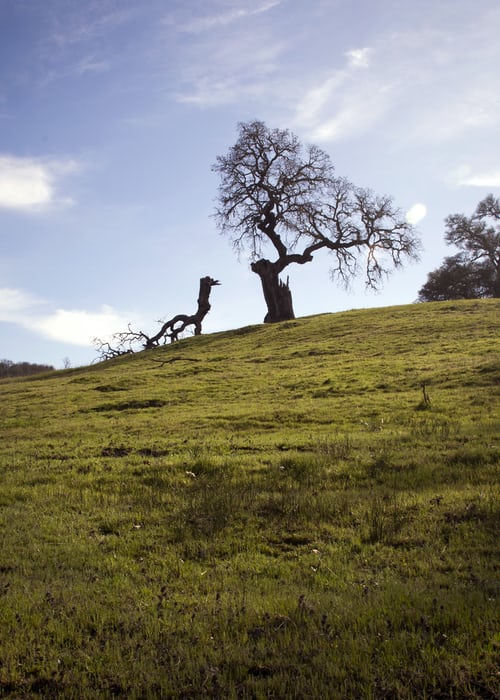 After a big storm, we recommend giving your garden an inspection to look for signs of damage. There are a lot of different things you can look out for, but some might require the help of a tree care professional. One of the first things to look for is fallen or damaged electrical wires that have come into contact with the tree. Trees can become energised in these situations, making it very dangerous to remove yourself. 
Next, try to identify any branches or limbs that look loose or damaged. If possible, safely remove these to ensure they don't fall and injure someone. Looking at a tree's bark can help indicate whether there is any structural weakness. For example, holes and hollowed parts in the bark as well as loose and peeling bark are all signs that your tree may need some extra attention. 
DIY or Professional Help?
As arborists, we often get called out to help clean up gardens after big storms. While there are definitely parts of the post-storm clean up you can do yourself, it's sometimes best to call in a professional. After years of practice, our teams can quickly and easily identify any issues with your trees and ensure that they get the best care possible. This type of full inspection and correction of any problems will help prevent any injuries or larger problems down the line.
If you've got any questions or would like to know more about how we can assist you and your trees after a big storm, why not give us a call? We'd be happy to have a chat!